As Vechain Foundation has informed at 18-th of May, "VeChainThor Alpha test starts today". The organization that stays behind security token VeChain added that that new system will undergo testing from "multiple professional security firms". One can figure out some such companies: PWC's Cybersecurity Team, Slow Mist, Secureware.io and Hosho – they are actually the top blockchain security companies. Open source of VeChain Thor is expected to appear in 2-3 weeks, and VeChain is awaiting for main-net in 6 weeks.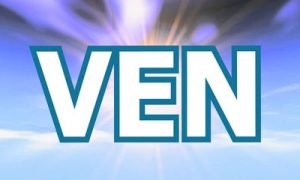 Thor is is a project on the NEO chain so one can see cooperation between two altcoins (VeChain and Thor) for to produce another one – VeChainThor token. Moreover, Vechain Foundation offers an incentive in the manner of private bug bounty program it starts on the Hackproof platform.
At the same time the news come up that there is going to be the first ICO, Plair, that will be performed on the VeChainThor Blockchain. The VeChain team is committed to provide full support and advising for this ICO and next ones that will be hosted on their parent blockchain. Altcoin Plair is going to be an attempt to transform digital life of gamers into a sustainable reality. For this purpose, a highly interactive ecosystem is going to be built and in this environment users are going to be rewarded for their respective participation, performance and contribution while they will play, watch, and talk about gaming. Plair will offer as a support community management and communication tools, in-game wagering, analytic tools such as cross-platform AI matchmaking, a true amatuer eSports market. The private sale of Plair is slated to be started at May 25th, this year.