BlockShow Europe 2018 has released a study identifying the top 10 European countries for starting a blockchain company. Switzerland is number one on the list, due to its positive regulatory dynamics and forward-thinking position on setting government guidelines for crypto startups. The country has been a hotbed for crypto innovation as home to Zug's "Crypto Valley." Gibraltar and Malta round out the top three due to similar dynamics and government participation.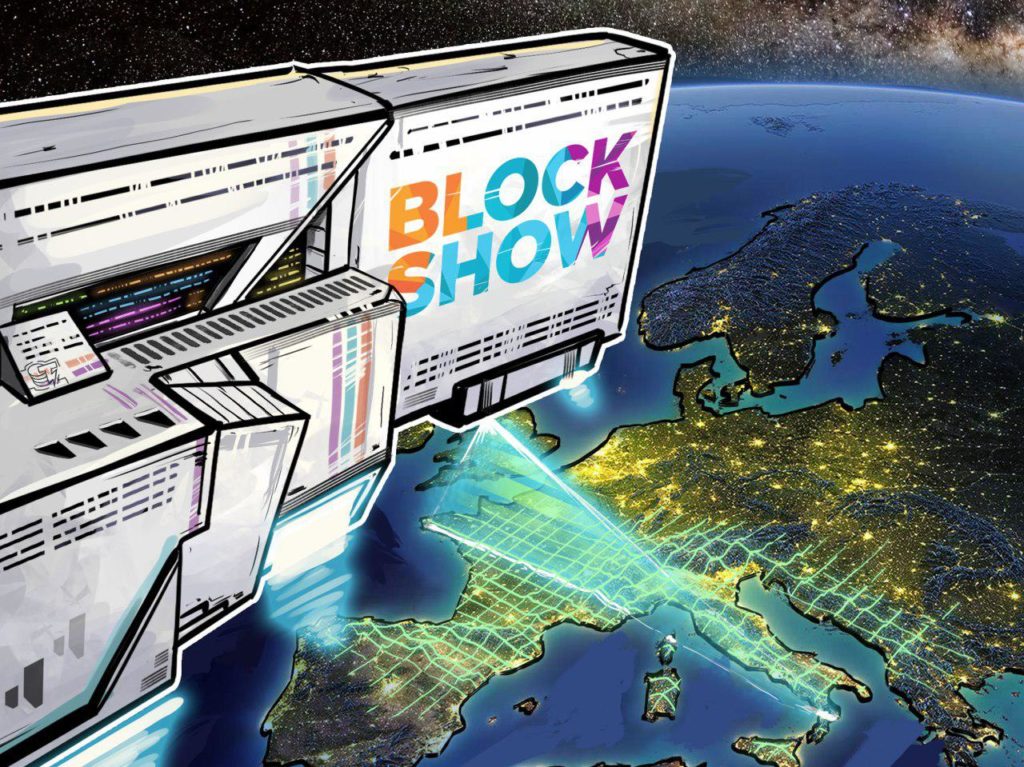 The study looked at 48 European countries in total, analyzing different aspects to determine which of them promoted blockchain and cryptocurrency advocacy, while also looking at actual regulations set in place for the growing blockchain sector. The official criteria used examines Initial Coin Offering (ICO) regulations, regulations on cryptocurrency as a form of payment, as well as the taxation of cryptocurrencies.
Not far behind on the list is the United Kingdom at number 4, Denmark at number 5 (with 0% tax on cryptocurrencies), Germany at number 6 and Portugal at number 6 (where income from crypto is not taxed). Finally, Finland (where virtual currencies are exempt from VAT), the Netherlands and Belarus (where cryptocurrencies are tax exempt through the year 2023, and smart contracts have been declared as legal documents) round out the top 10.
You can read the full list here.
About BlockShow
The BlockShow Europe Conference is dedicated to discovering the hottest innovations and trends happening in both European and Global blockchain scenes. It will gather more than 3,000 attendees and over 150 projects, as well as over 80 internationally recognized speakers and experts from banks, institutions and numerous global industries. BlockShow Europe will give exposure to the most innovative releases from promising blockchain companies, as well as rich and versatile insights on how they disrupt major global industries such as IoT, AI, Cybersecurity, and many others. The representatives of Central Banks and European governments will share their vision and current experience of harnessing the Blockchain technology during the event, as well. The event will take place in Berlin on May 28-29.