ICO (Initial Coin Offerings (ICOs) evoke various opinions but there are figures proving the validity of such procedure. According to the study https://cointelegraph.com/news/research-20-billion-raised-through-icos-since-2017 delivered by Autonomous Research ICOs have attracted $20 billion from the beginning of 2017 year.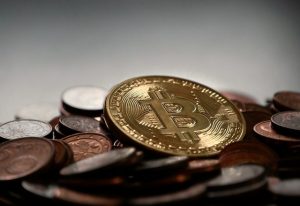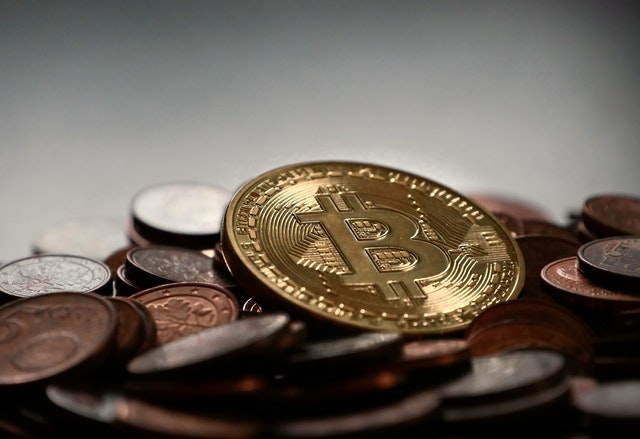 The current year is not over but it already beats the 2017 year's record. From the start of 2018 year up to the beginning of the Fall ICOs have raised $12 billion. 2017 year taking as a whole gathered only $7 billion. These figures dismiss the statements that ICO are "experiencing" a decline. There is no clue in such observations.
Moreover ICOs don't exert higher risk than some securities circulated at Wall-Street. The facts that investors may miss their invested money just only prove that we live in the real world in which there is a pure business risk. Putting another way any idea made by an entrepreneur may go bust or go successful and there is a normal situation that investors put their money risk since greater pay-off is a consequence for higher risk adoption.
A number of ICOs have witnessed that they enabled the holders of their tokens to catch a several hundred percents profit if they choose to cash out. But ICO is not only about the investment, risk and profitability. This is a story about crypto faith when investors vote by their means for better future of whole mankind through the crypto mass adoption and proliferation and introduction of blockchain. The crypto world proved that it'd not necessarily need any centralized regulation and abide the law since cryptocurrencies function in the real world. At the same time ICOs are clusters of new breeding technologies and one failed ICO will be balanced by two ICOs proclaiming the dawn of new crypto era and the end of fiat.