Tulip is focused on bringing together the developers, token holders and innovative enterprises driving the next generation of blockchain technology. To do so, we're inviting developers, investors, enterprise leaders and blockchain community leaders to share use cases, talk best practices, showcase emerging blockchains and give hands-on skill buildin.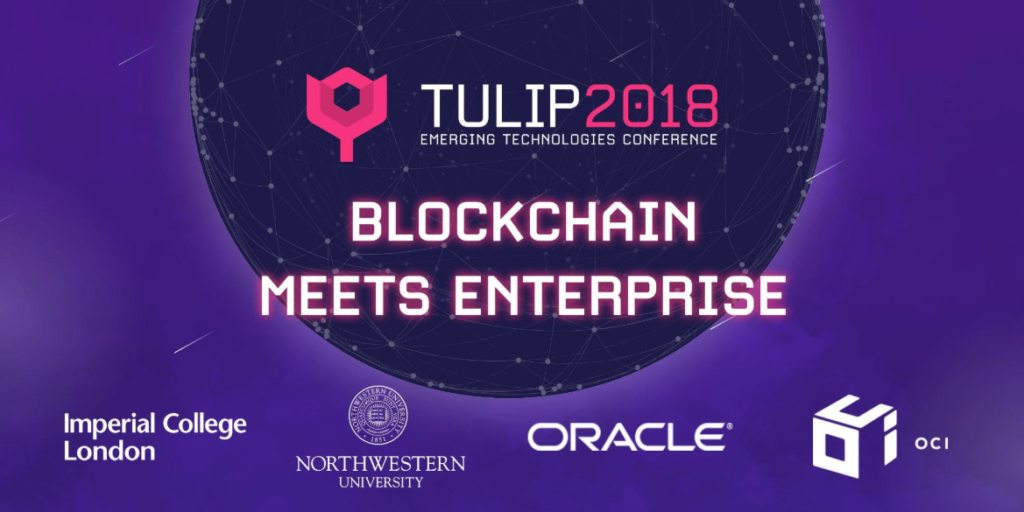 BE PART OF THE NEXT WAVE OF BLOCKCHAIN TECHNOLOGIES & DIGITAL CURRENCIES.
Learn about building sovereign wealth in a decentralized economy.
Meet fellow blocktrepreneurs, technologists, digital nomads, HODLrs and Silicon Valley's top brass investors. 50+ hrs of educational content delivered across three stages by worlds top experts. 15 minute, TED-style powerfully delivered talks on emerging blockchain tech, and the future of cryptocurrencies.
WHY ATTEND TULIP?
You may have missed the first cryptocurrency wave that produced massive success stories, do not miss the next wave of opportunities in the decentralized token economy. Gain early adopters advantage and insights on where the blockchain industry is heading.
Witness the new wave of blockchain technologies launch – EOS, 0chain, Semada, Mogul.network and many more. Learn about these next generation of blockchain technologies that solves usability, scaling and adoption problems.
STARTUPS DON'T WANT TO MISS THE PITCH FLOOR
A perfect pitch floor for your startup. Our pitch pass let's you pitch directly to top VC's and enterprise leaders. Get first hand feedback from investors and industry leaders. At the end of it all, we'll send a recorded footage of your pitch to our 10,000+ crypto investor mailing list.
VENUE:
June 7-8, Conference
June 11-13, Workshop
San Francisco
The Village, 969 Market St San Francisco
The Village is a 17,000 sq ft, state-of-the-art facility featuring 3 floors of event space, 1,100 person capacity, multiple exits for each floor and easy access for load-ins. Offering an ideal San Francisco venue near 5th on Market Street.
Info: https://tulipconf.com/