Singer booked to speak and perform at the event
Award-winning performer, Imogen Heap, is set to dazzle at the Malta Blockchain Summit, where she will treat guests to a thirty-minute acoustic set. The much-lauded musician and founder of Mycelia will also take to the stage as a speaker for the marquee blockchain and DLT event.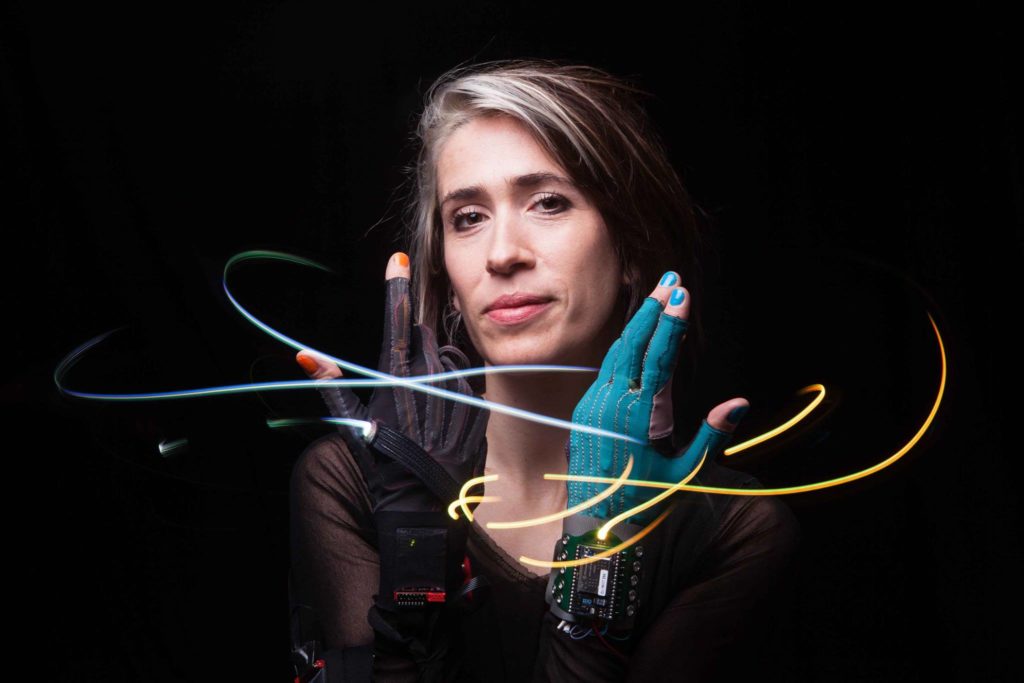 The Grammy Award-winning singer has made a name for herself as a passionate advocate for the music industry and has become a source of inspiration to others looking to enter the creative sphere. Mycelia makes up a collective of music-lovers and creative professionals, who have spoken eloquently about their desire to 'empower a fair, sustainable and vibrant music industry ecosystem, involving all online music interaction services."
Mycelia is a natural fit for the Summit, which embraces all facets of the emerging industry, including less well known applications of the innovative tech, such as the arts. Their Creative Passport is certain to excite attendees of the summit craving the latest in block tech developments.
Imogen Heap's efforts have distinguished her from her peers as not only a skilled and critically acclaimed performer, but as an innovator within the flourishing tech industry. Her experience in this field and obvious talent has thrown numerous speaking opportunities and appearances her way, making her ideally placed to join the Malta Blockchain Summit line-up.
Imogen, who is well known for songs such as: Hide and Seek, and Wait it out, will entertain at the Malta Blockchain Awards and charity dinner – which takes place at the luxurious Sky Club in St Julian's. The addition of Imogen Heap and Mycelia to an already illustrious guest list is the cherry on the top of what promises to be an unmissable event.