Los Angeles, CA – August 16, 2018 – Crypto Invest Summit today announced its partnership with CryptoOracle to create and host two masterclass courses at Crypto Invest Summit's Fall Conference at the Los Angeles Convention Center on October 22nd – 24th in Los Angeles, California. The two masterclasses, focussed on Security Token Offerings and Healthcare on the Blockchain, respectively, will be intensive, in-depth 7 hour working sessions focussed on educating companies and investors about these brand new innovative fields. Early bird discounted tickets to the masterclasses are available for $499 for a very limited time via the summit's website.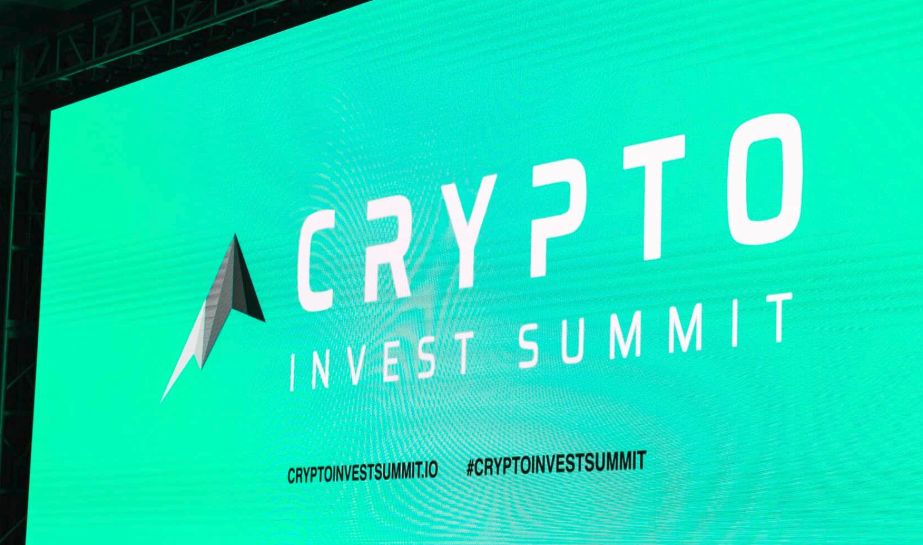 The summit will bring out some of the biggest investors and entrepreneurs in the cryptocurrency, blockchain and technology space, like keynote speaker Steve Wozniak. Some of these speakers will also participate in the masterclasses, like former Vice-Chairman of NASDAQ, David Wield, who will host a QA session for the Security Token Masterclass attendees.
CryptoOracle is a community driven venture capital group focussed on the blockchain space. Founded on the belief that blockchain technology is the key to solving many of the hardest business and social problems facing society, CryptoOracle is committed to providing opportunities for growth within the decentralized technology community.
"We are so incredibly proud to be working more closely with CryptoOracle." said Josef Holm, Co-founder of Crypto Invest Summit. "We share their passion for building a sustainable, responsible cryptocurrency and blockchain investor community. Their knowledge and network will help us make these masterclasses of unparalleled quality."
And this partnership is just the beginning:
"Given our focus on community and education, our partnership with Crypto Invest Summit is such a natural fit." said Lou Kerner, Founding Partner of CryptoOracle. "Starting with their awesome event in Los Angeles, we look forward to leveraging our collective resources to establish a global network of crypto events, helping to build and inform the crypto community, while making the world a better place."
After the previous Crypto Invest Summit this Spring sold out, the organizers decided to expand the summit and will more than double the size of the show's footprint this Fall to over 60,000 square feet of expo, presentation, breakout rooms and meeting space. Also, because of the extremely successful live taping of CNBC's Crypto Trader Show on the main stage, the media
floor that will include CNN, CNBC, Forbes, Fox, Investor Town Hall, ICOinvestor.TV, Huffington Post, Small Cap Nation and many more, has been expanded as well.
"Mainstream cryptocurrency and blockchain adoption and education is at the forefront of all that we do," said Alon Goren, Co-Founder of Crypto Invest Summit. "We bring in the top speakers and partners in the space, from media to startups to venture capitalists to the summit, where all parties converge to create an atmosphere that is purpose-driven and hyper-focused on that agenda.
About Crypto Invest Summit
Crypto Invest Summit, the west coast's largest cryptocurrency and blockchain conference, was founded by cryptocurrency leaders Josef Holm and Alon Goren. The summit brings together every facet of the crypto industry including angel investors, venture capital investors, retail investors, family offices, real estate investors, startups / entrepreneurs, issuers, exchanges, broker-dealers, marketing and PR firms, crypto service providers, FinTech service providers and members of the media. Previous Crypto Invest Summit speakers include Tim Draper, Crystal Rose, Mance Harmon, Ran Neu-Ner, Marcus Lemonis, Robert Herjavec, David Siemer, Bill Barhydt, Scott Walker, Adam Draper, Amy Wan, Aubrey Chernick and Apolo Ohno.