The Malta Blockchain Summit on November 1-2 is already looking like an absolutely quintessential ticket. More than six months ahead of the event, all platinum and silver exhibition packages are already sold out, along with a fourth of all the passes.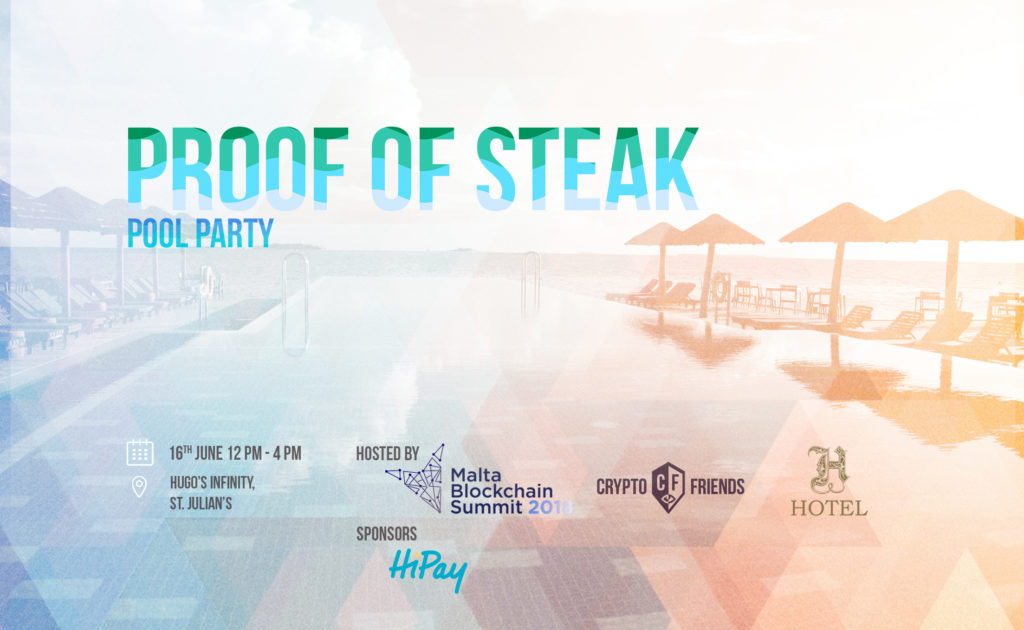 The inaugural edition of the Summit is now upping the ante by inviting C-level luminaries from the crypto community to one of the most exclusive iGatherings of the summer – an exclusive invite-only gathering on Saturday June 16th, preceded by a riveting ICO pitch. This elite iGathering of crypto-minded folks will take place by the pool at Hugo's Infinity in St Julian's, Malta.
Attendees will be enjoying an exceptional summer venue, outstanding food and free-flowing drinks in the company of fellow Blockchain sophisticates, including guest of honour Olaf Carlson-Wee – whose Silicon Valley exploits made 200 million USD out of his cryptocurrency hedge fund Polychain Capital by the time he turned 27, and put on him on Forbes' '30 under 30' list. Olaf was also the first employee at Coinbase.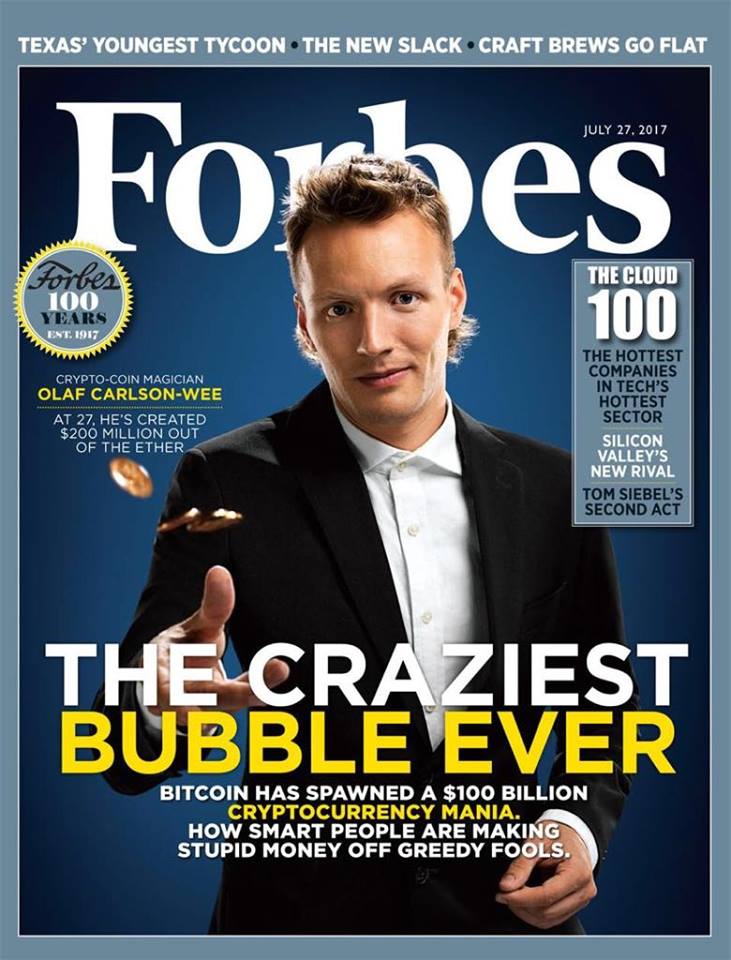 Take a dip, chill out by the pool, sip premium mojitos and network with the crème de la crème of the industry in a relaxed environment. Gourmet barbecue will be served in abundance between noon and 17:00.
The event is restricted to a select crowd of C-level executives. The guest list is strictly limited to 300, and attendance can only be secured through invite – tickets will not be on sale to the general public, ensuring that attendees will be able to interact with kindred spirits.
More info at: www.maltablockchainsummit.com