CRYPTO INVEST SUMMIT  is an exclusive, curated, high-impact, informative and thought-provoking summit presented by some of the world's foremost innovators, change makers and prominent leaders in the blockchain and crypto ecosystem.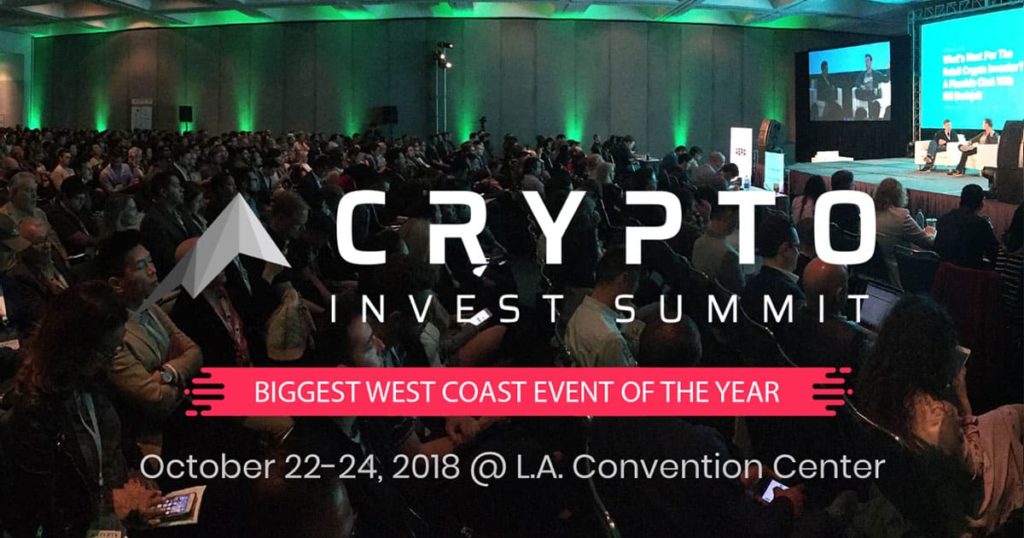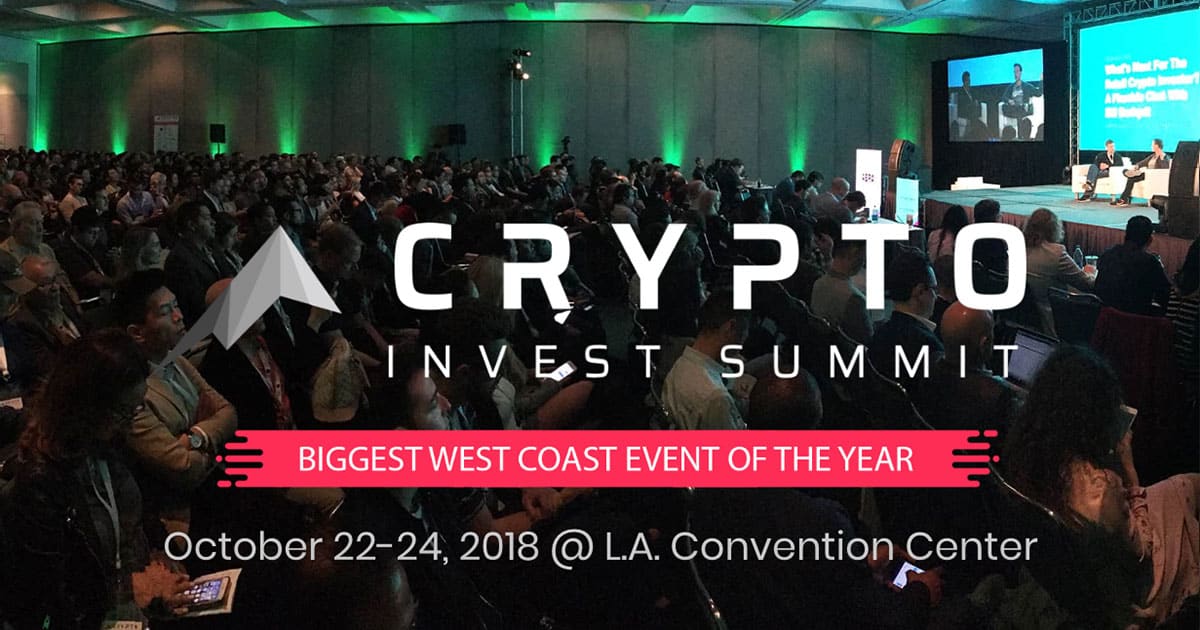 This is the preeminent crypto conference that cannot be missed – presented on two stages featuring insightful fireside chats with the most accomplished, powerful and astounding list of industry leaders and speakers.
Nothing compares to in-person meetings and networking with the top-tier business and technology leaders of the token-based ecosystem known as Blockchain and Cryptocurrency.
Location
Los Angeles Convention Center
1201 S Figueroa St.
Los Angeles, CA
Website: https://cryptoinvestsummit.io/
Crypto Invest Summit takes place at the West Hall of the Los Angeles Convention Center.