BLOCKERCON @ SavedByTech 2018 7 June 2018 09:00am
BLOCKERCON is taking over the second day of SavedByTech 2018 – the conference for future technology – to bring complete focus on blockchain and it's incredible transformative potential.
BLOCKERCON takes place on 7 June, 2018 in Bristol UK.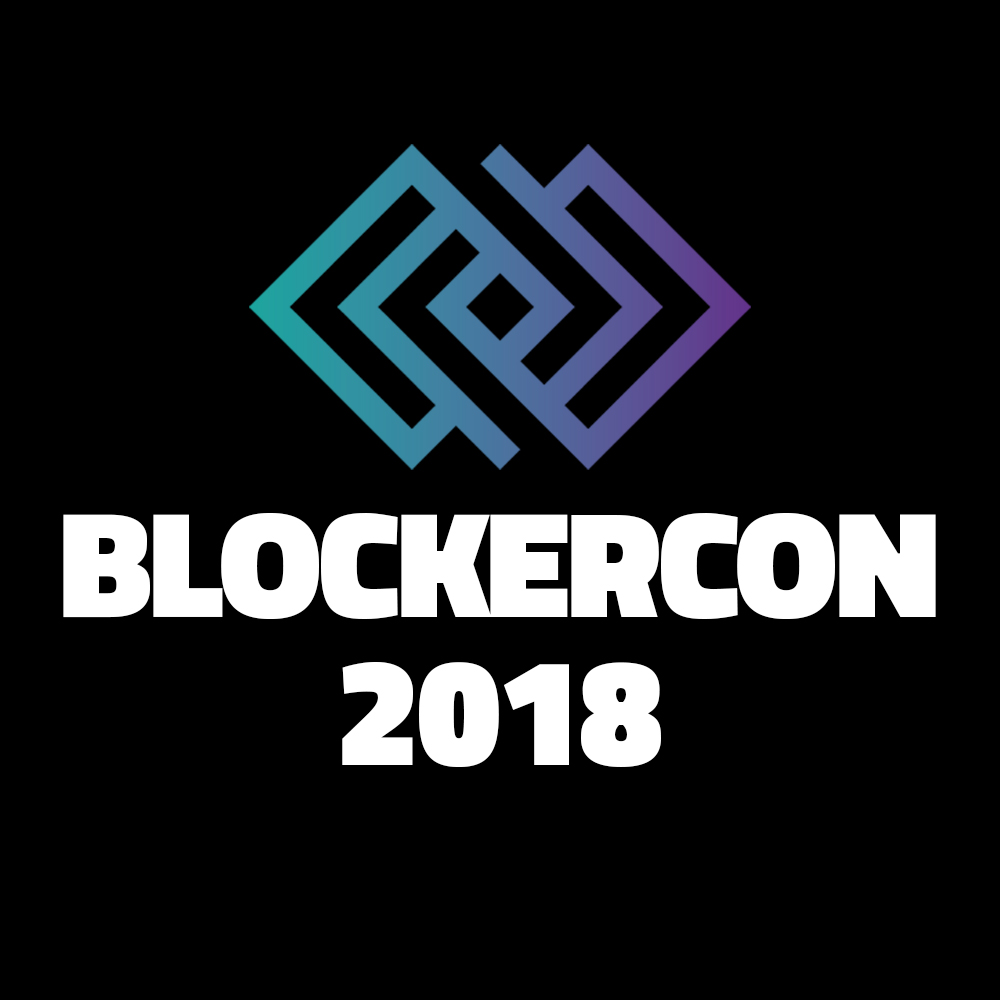 You can buy tickets to BLOCKERCON only, or extend your experience and get tickets to SavedByTech for two full days exploring advanced tech like Artificial Intelligence, Robotics, Quantum Computing, Virtual Reality and of course, Blockchain!
What is BLOCKERCON?
BLOCKERCON offers a fresh look at Blockchain technology and it's power to transform the world!
BLOCKERCON will take place as the second day of SavedByTech; an established annual event that celebrates future technology.
With dedicated blockchain speakers, entrepreneurs and investors, BLOCKERCON will be a melting-pot of inspiration whether you're a seasoned blockchain expert or new to this exciting tech.
​Supported by over 300,000 professionals across all major social channels, BLOCKERCON at SavedByTech will connect and inspire a global community of technologists, entrepreneurs and investors. SavedByTech 2018 will be two days of engaging presentations, networking and business opportunity, with select content projected to our wider digital audience.
SavedByTech is augmented by Huddle Summit – an evening drinks reception to extend the networking opportunity in a fun and relaxed environment at one of Bristol's nightlife hotspots!
Visit: https://www.blockercon.com/